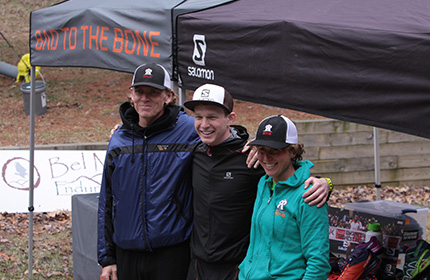 Race Directors
Bad to the Bone awesome and fun! The race directors, Gill and Francesca, are passionate about giving each participant the best experience possible. They make sure everyone has a great time and a race to always remember!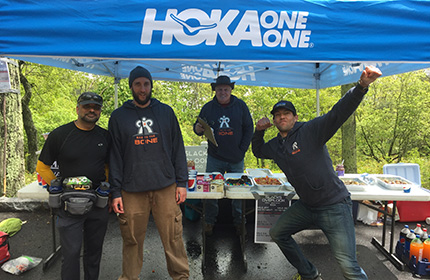 The Team
The Bad to the Bone Team will wait for you at each of the aid station and help you in your Bel Monte journey! They will have well-stocked aid stations and a great vibe to keep you going.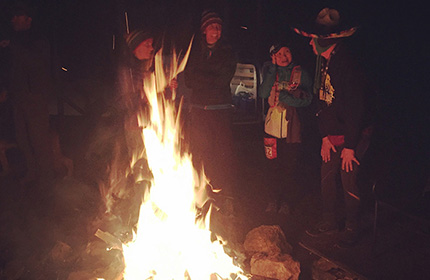 Friends and Family
Friends, family and fun is what makes Bel Monte truly special. Stay in one of the Royal Oaks Cabins right by the finish line with all your friends, or share the experience with your family.